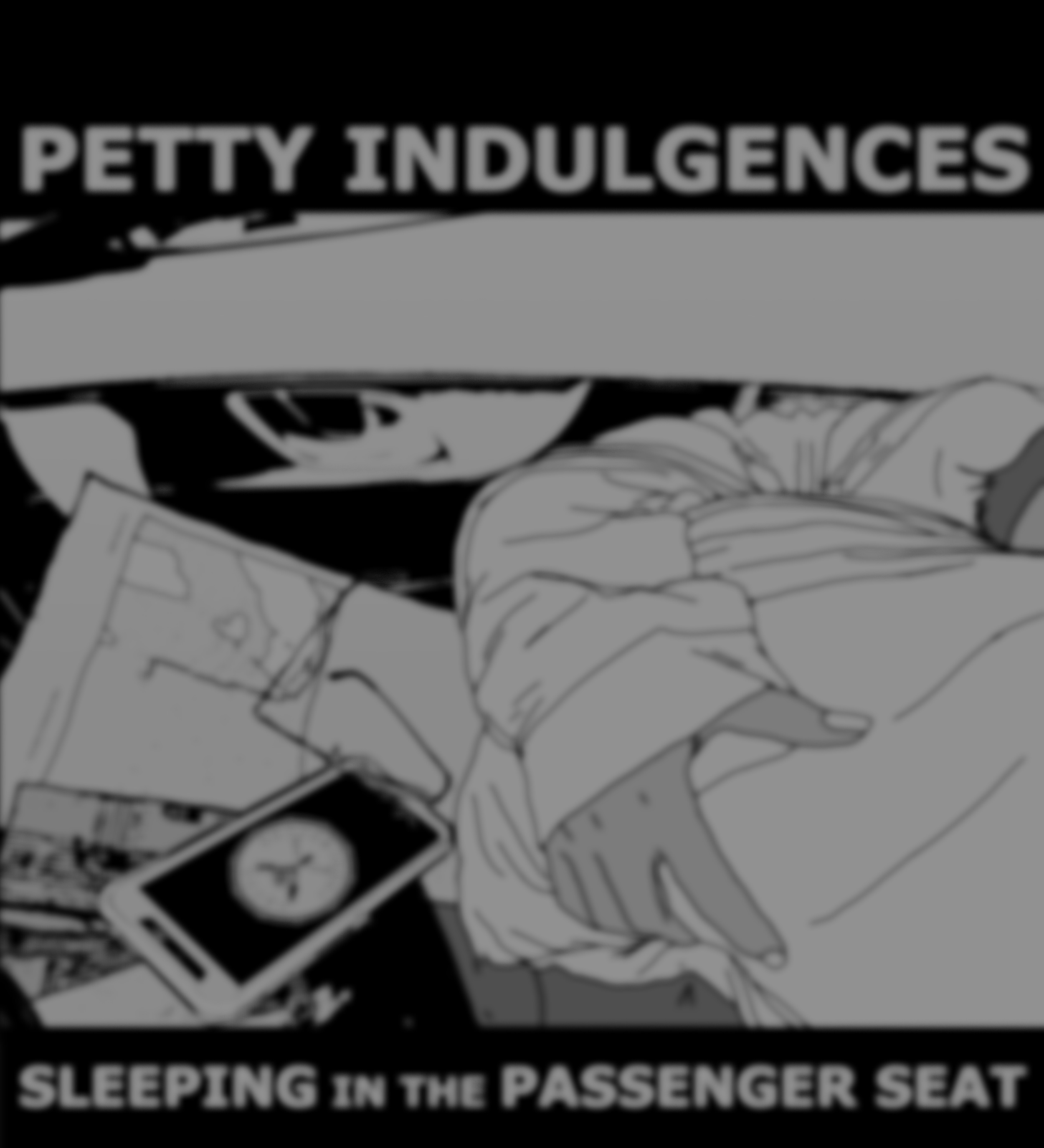 Soulful Powerpop
FOR DC AND BEYOND.
MEMBERS:
CHRISTOPHER HERRING- keeps the rhythm on drums and supplies soulful vocal harmonies and comic relief.
JAM GRANT- 400 lbs of bass frequencies that make your hind end vibrate; product may contain trace amounts of alcohol.
PHIL STACK- the mysterious one who is never far from an electric guitar or other questionable mysteries of mysteriousness.
MEG LOWEY- parents told her that children should be heard and not seen, so she became a singer and is weaving an invisibility cloak.
QUIQUE CUNNINGHAM- energetic and likes microphones, so he does most of the singing; usually the first keister wiggling.